Agriturismos – Farm Stays in the Italian Countryside
Italy. Hearing the name of the country evokes a number of thoughts and sensations. From history to food. From stunning scenery to warm hospitality. From hectic bustling metropolises to laid back easy-going villages. Italy offers something for everyone.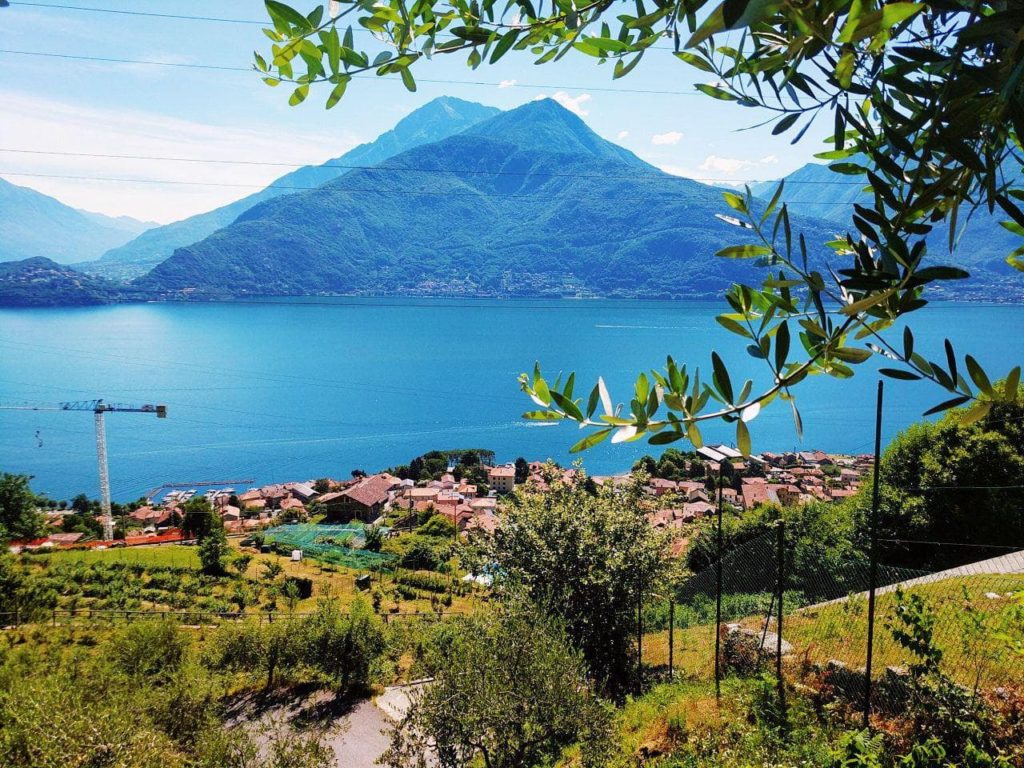 From observation and experience, most people who travel to Italy stay in the major cities at hotels and B&Bs. There is nothing inherently wrong with this, and if it was most other countries this is the ideal choice. Italy is blessed with having any number of excellent hotels that are worth checking out. However there is another form of accommodation that while not unique to Italy, Italians have definitely seized upon the concept and made it their own.
Agriturismos (a portmanteau of the Italian words for "Agriculture" and "Tourism") are found pretty much the entire breadth and length of Italy. The concept is simple enough. A farm provides accommodation for tourists to stay at, and often includes meals as part of the deal. Some agriturismos have as little as one room for guests and where meals are taken with the family, while others are not too dissimilar to hotels in their own right and feature pools, saunas, a restaurant and other hotel-like facilities.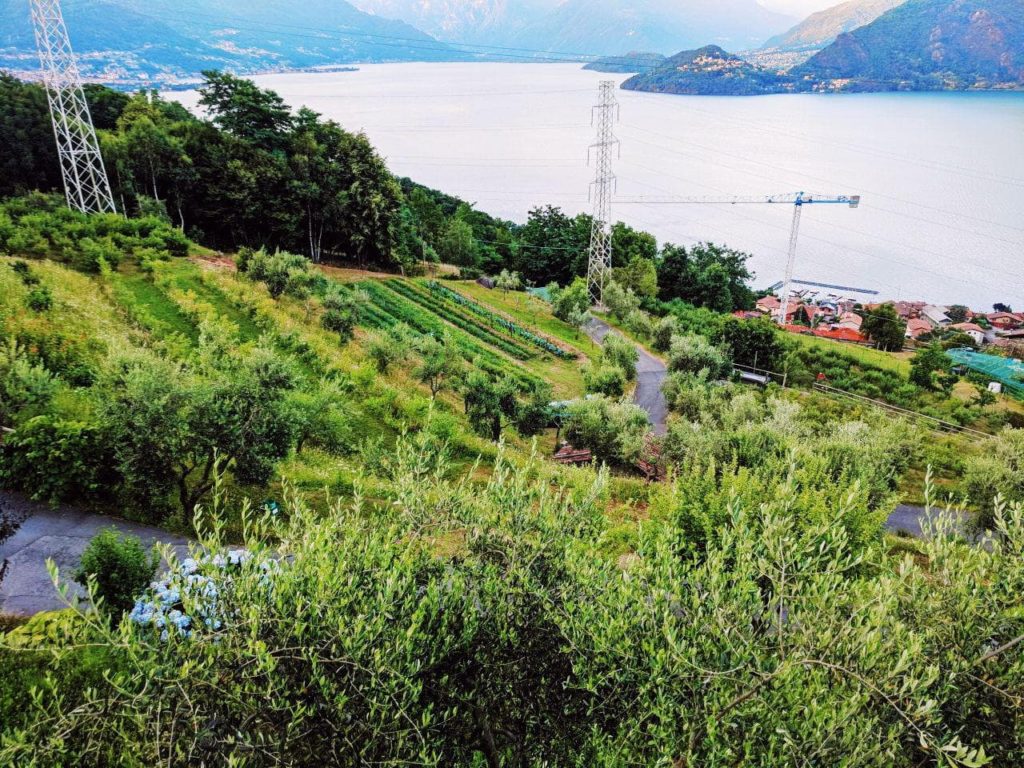 Some agriturismos are accessible by Italian public transport (and most likely a bit of a walk), while others are happy to pick you up at the nearest train station. To make the most of the options available to you, however, the best way is to have your own car where you can easily drive to the agriturismo of your choice, as well as leave and explore the countryside at your leisure. It would, after all, be a shame not to take advantage of the fresh Italian countryside!
One thing in common with them all however is the farm aspect. They are all working farms that have expanded to include paying guests. What this means is that the produce you are eating for your meals came from the farm you are staying on. There is hardly a better example of the farm to fork movement than this. During the day, guests are often able to wander throughout the farm and inspect the crops and animals. Then in the evening enjoy dinner with those very same ingredients.
For a city-dweller like me, this is a treat and something out of the ordinary that even a Four Seasons or a Mandarin Oriental can't provide. I like my luxury and I like my silver service. But I also like to know where my food and drink comes from as much for the story as for being responsible. In an agriturismo all these things come together in perfect union. So much so it is not uncommon to see the people working in the fields during the day also wait tables in the evening. You can't beat knowledge like that!
When looking for an agriturismo, I found Agriturismo.it to be one of the better resources out there. Depending on what you're after (for example low price or hotel-like facilities), you'll find it there. When you've found something that appeals to you, I recommend that you reach out to the agriturismo directly and get a feel for their level of engagement and communication. Most agriturismos have a passable level of English but do be on the lookout for ones that are there to pick up tourist money as opposed to offering a unique farm-stay service.
A great example is the Ormesani Agriturismo outside of Venice. While it is a working farm that guests are welcome to walk around with handy placards explaining what the different plants and animals are, it also has a fully functional recreational building complete with indoor and outdoor pools, sauna and massage services. It has an on-site restaurant where the nonna of the family leads the kitchen staff in creating amazing and authentic Italian food using the produce of the farm. If you stay there, it's definitely worth trying to get a cooking lesson and pick up some tips for life! Ormensani is also a short drive to the train station that will take you straight into the heart of Venice, perfect for a day trip.
One of my personal favourites is an agriturismo right on the side of one of the mountains surrounding Lake Como called Tre Terre (Three Lands). While the drive up the bank of the mountain tests the nerves the first time (and make sure you have a narrow car!) the view at the top is definitely worth it. Boasting a number of charming and comfortable rooms, the view can be further enjoyed by eating outdoors at the spectacular restaurant. Ensure you make a booking in advance as the restaurant is a hit with locals and is always full.
Sipping on an Aperol Spritz in the warmth overlooking the surrounding farmlands and Lake Como, waiting for your Il Primo while discussing the day's events (I recommend renting a motor boat and cruising around the lake) is an experience that I will always treasure and cannot recommend it highly enough. And while absolute luxury is available to you in the same area, there's still something charming and appealing about the rustic nature of an agriturismo. There's a purity in the farm to fork concept when it all takes place within a few hundred metres.
So next time you're looking to travel to Italy, try and find the time and location to stay at an agriturismo. Whether you're doing it to save money compared to a hotel or doing it specifically for a truly local experience, you will definitely gain in experience, culture and will be able to come back home with a good story or two.