Time to Connect at Four Seasons With 20% Off
In what is very clearly a slow news year for what we love doing and writing about, it is good to see when venues adjust their offerings to cater for our current times. Recently announced, the Four Seasons chain is offering 20% off on advanced bookings that also include full flexibility should your plans need to change. Presumably this is if there's new lockdown or travel restrictions implemented to or from your destination. They call this offer Time To Connect.
The Offer
Available at https://www.fourseasons.com/timetoconnect/, there are a few conditions to look out for. Firstly, you must book at least seven days in advance, which limits any "last minute" getaways. The offer is available for booking up until November 30, 2020 with stays to be completed before June 30, 2021, which in my opinion is quite limiting given the uncertain state of travel and airlines over the next 12 months. While the 20% off is nice, it does require you to pay completely in advance, which is then non-refundable.
Their conditions for the offer in full are as follows:
20% off our room rate at participating hotels and resorts.
The offer is valid for bookings made at least 7 days before arrival for a minimum of 2 nights stay.
Booking period from September 1 until November 30, 2020, and stays must be completed by June 30, 2021.
A full, non-refundable payment is required at time of booking.
Modification of stay dates permitted at no charge up to 24 hours before the scheduled arrival date.
Changes to an existing reservation will be subject to availability and any rate differences.
Offer is subject to availability, applies to select room types only, and blackout dates apply.
The offer cannot be combined with any other promotional offer, membership discount, group or negotiated rate.
Another gotcha that is mentioned in the first point above is that this does not include all of their properties. For us, there's a noticeable lack of the amazing Hampshire Four Seasons, which we have spoken about before. What's interesting, though, is that the new Ten Trinity Square property overlooking the Tower of London is included which we are keen on trying out one of these days.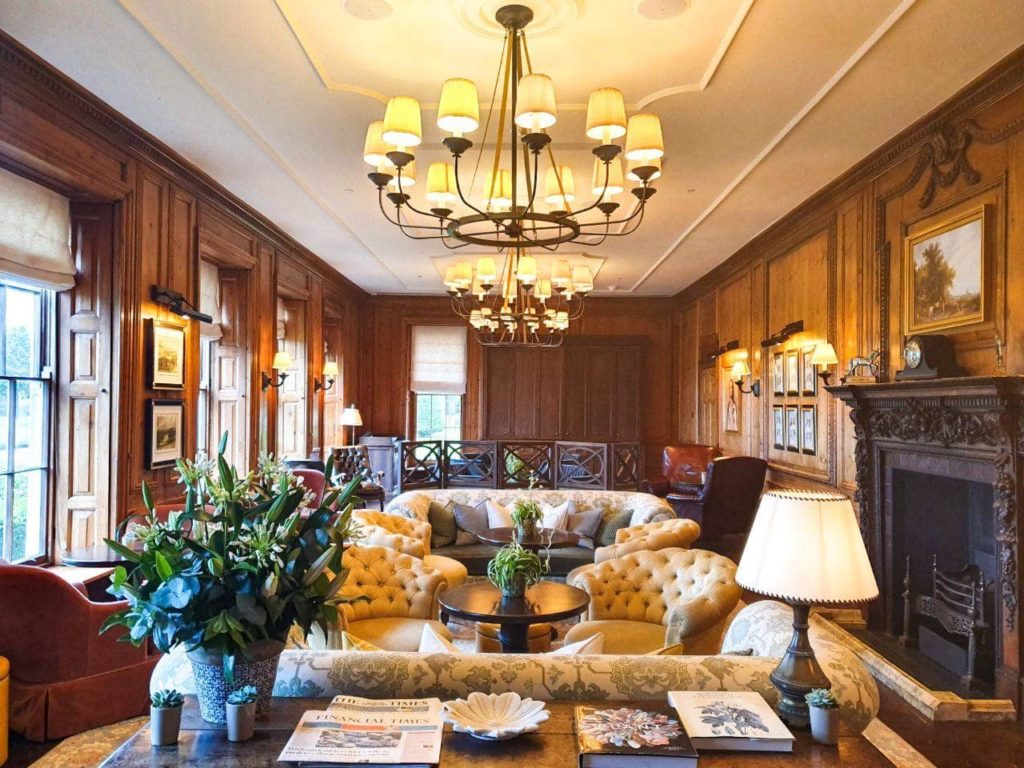 Why We like Four Seasons
Along with the Mandarin Oriental chain, Four Seasons for us is a staple in the luxury hotel industry. We've had the good fortune at staying at a number of Four Seasons properties and we've always been impressed by the consistently high quality of their hard and soft products. Granted they demand the price tag to go with this quality, however if you get a chance to stay for a special occasion, or via an offer like Time To Connect, it's worth it.
Their rooms have always been exquisitly decorated. Never over the top or kitschy, but always interesting and elegantly subtle. What other hotel chains have as room upgrades or perks are simply standard with a Four Seasons room, such as bottles of water, coffee machines and late checkouts.
Property amenities like swimming pools, gyms and the like have always been up to a high standard and a pleasure to use. With the latest kit on offer and always kept sparkling clean, it's one of the few times I'm happy to do some exercise on a holiday!
Amazing Breakfast Spreads
At each of the properties we've been to, their food offerings have always been fantastic at their in-house restaurants, with breakfast being the normal highlight to any Four Seasons stay. Four Seasons have had, without doubt, some of the best breakfast spreads we have ever encountered. While in-room dining has left us wanting, I find that's always a bit hit and miss with any hotel.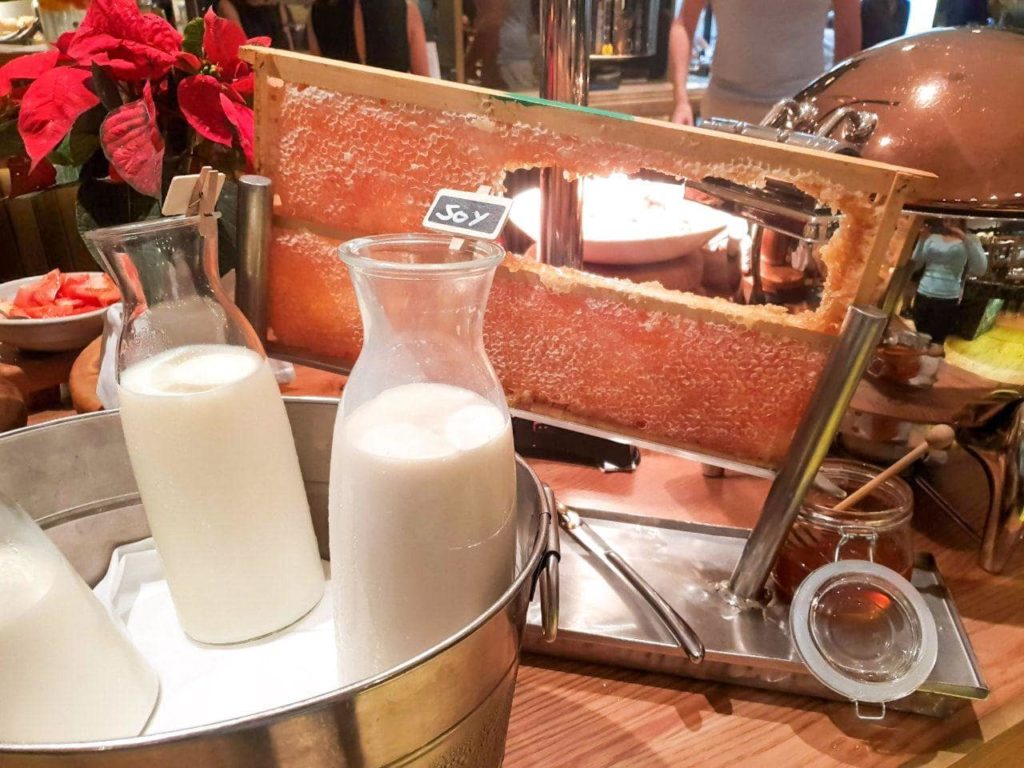 What really stands out for Four Seasons is their personal service. Like with Mandarin Oriental properties, you always feel like the centre of attention and every staff member is always polite and courteous while adjusting to your every need. Yet they can still converse and share a joke. Happy staff make for a happy property and we've yet to see a forced smile or resentful look at anyone working at Four Seasons.
Worth Checking Out
All in all, for Four Seasons this is a good deal and 20% off really can make a difference to the list price. With the ability to completely move the booking up to 24 hours before scheduled, there's a degree of safety that means you don't have to worry if you're caught in a lockdown. If you were already looking at a short city break, or a staycation in your home country, then do see if there's a Four Seasons nearby with this offer and check it out. Otherwise it may not be worth specifically seeking out a Four Seasons property until we return to a degree of travel normality, whenever that might be. It seems we'll have to wait a little longer to review their Bora Bora property!
Please note that Aspiring Snob are not receiving any commission, perks or otherwise benefiting from this post. We simply feel this is a good deal worth checking out.