7 Gift Ideas To Help You This Christmas
Struggling with gifts for people you don't know well? We can help!
As promised, I've put together a few gift ideas for the scenario where you don't know the person well enough to know exactly what the perfect gift for them is, yet for whatever reason you still need to provide them with a present. It could be a co-worker, a neighbour or a distant family member. When society says a gift is appropriate, but your relationship to them isn't close enough to hone in on something specific, this list could help you out of a pickle.
Before deciding to fallback to my gift list below, I at least try and think about my previous encounters with the recipient in search of any hints or tips on what they like doing and what kind of person they are. You can read more about this topic in my previous post.
Ultimately, a good gift is the one that makes the recipient feel special. Every good gift says "You Are Special" and shows that I took the time to organise this gift for you.
If nothing comes to mind however, here are some options that are quite generic and from my experience, may turn out to be great hits: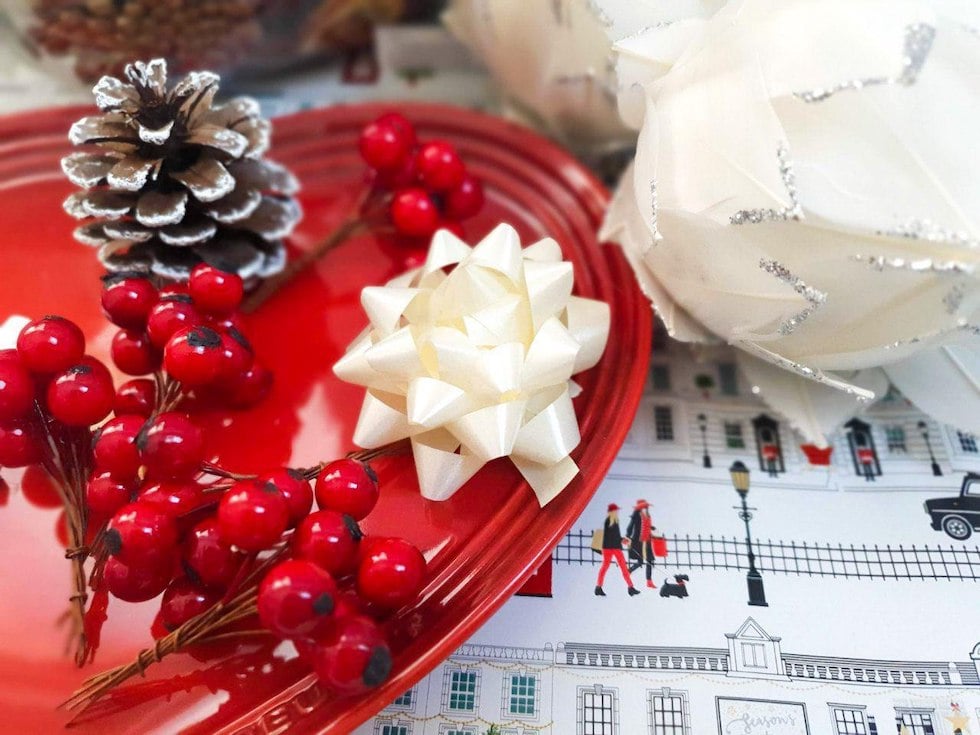 1. Chocolate
You can rarely go wrong with chocolate and this one really takes the prize. I got introduced to this chocolate by William Curley during my stay at the Rosewood London. Being very picky about chocolate tastes, I was stopped in my tracks and had to make sure I take down the name of this delicious chocolate.
2. Christmas Baubles
For every Christmas after this one, your recipient will think of you every time they dress their Christmas tree with these beautiful baubles from Harrods.
3. Gloves
Cashmere gloves are a luxurious gift that will be treasured by anyone, even if they have other gloves already. I truly do believe that you can never have enough amazingly soft gloves, and these will fit like… well… a glove!
4. Candles
I love a good candle and I've been using this particular candle from Osmology since late summer and it both smells and presents itself beautifully.
5. 2020 Calendar
What about next year's calendar? You can also get a monogramed version for that extra personal touch.
They can help the recipient in organising their everyday life for the year to come as well as having the advantage of looking beautiful.
6. Paper Notebook
While many of us are going completely paperless, there is still something magical about the process of noting down your best thoughts with a real pen and in a real notebook. Try to find something a bit smaller so the recipient can record their thoughts on the go or in a bathtub.
7. Jigsaw
My all time favourite is the 3D globe shaped jigsaw puzzle which we've enjoyed putting together a number of times now. This one also caught my attention for its originality.
These might come in handy during the holiday season, when people enjoy staying indoors and have time to relax and take it easy. It's such a great pastime no matter whether alone or in company.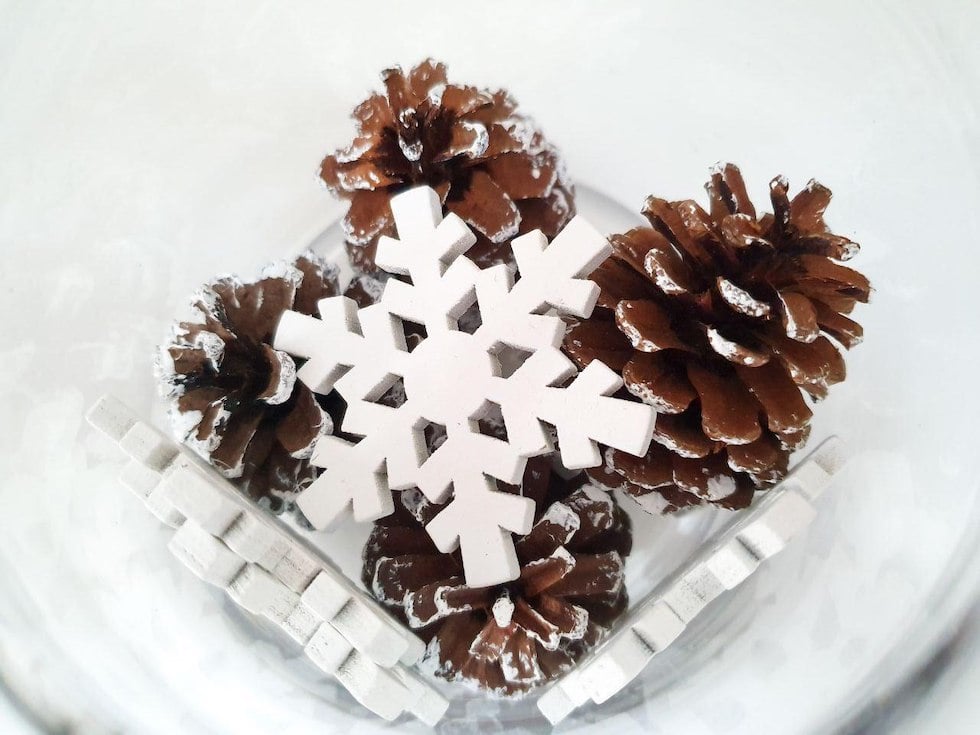 Forget the Voucher
As you can see, I have not included any gift voucher suggestions. Even though it is better for the environment than getting some junk that will end up in landfill soon after Christmas, it may still not be a good choice. The thing with vouchers is that the burden of getting the gift lies with the recipient and not you. If the recipient is very busy or simply not well organised, they may let the voucher expire before they use it or they may even misplace the voucher and find it only after the expiry date! Either way, your money and their gift has gone to waste.
An additional problem is that while they will have a voucher from you, they will not have a physical present which, at least in my mind, is not in the spirit of giving at Christmas.
Make It Personal
With the power of the Internet a whole host of companies now offer personalised gifts. From chopping boards to whisky, from mugs to pillows, almost anything can be personalised with a photo, name or inscription. Even something as simple as the recipient's name engraved can bring a special and unique meaning to a gift.
What About Perfumes Or Cosmetics?
When compiling my list of top picks, I deliberately steered clear of perfumes and other beauty products. I find these too personal to buy for a person you don't know that well and also I feel there is a bigger chance of failure, as in despite spending a fair bit of money, the recipient may not like it or will not want to use the products.
Make Them Feel Special
Another tip to make the whole process easier is that because you don't know the person well, you don't need to think about a present that is completely practical. It should be a nice token of your thoughtfulness rather than something they will use forever.
If you can get a gift that is a good conversation starter, or has a story attached to the gift, then that's additional value in the gift you're giving.
Ultimately, a good gift is the one that makes the recipient feel special. Every good gift says "You Are Special" and shows that I took the time to organise this gift for you.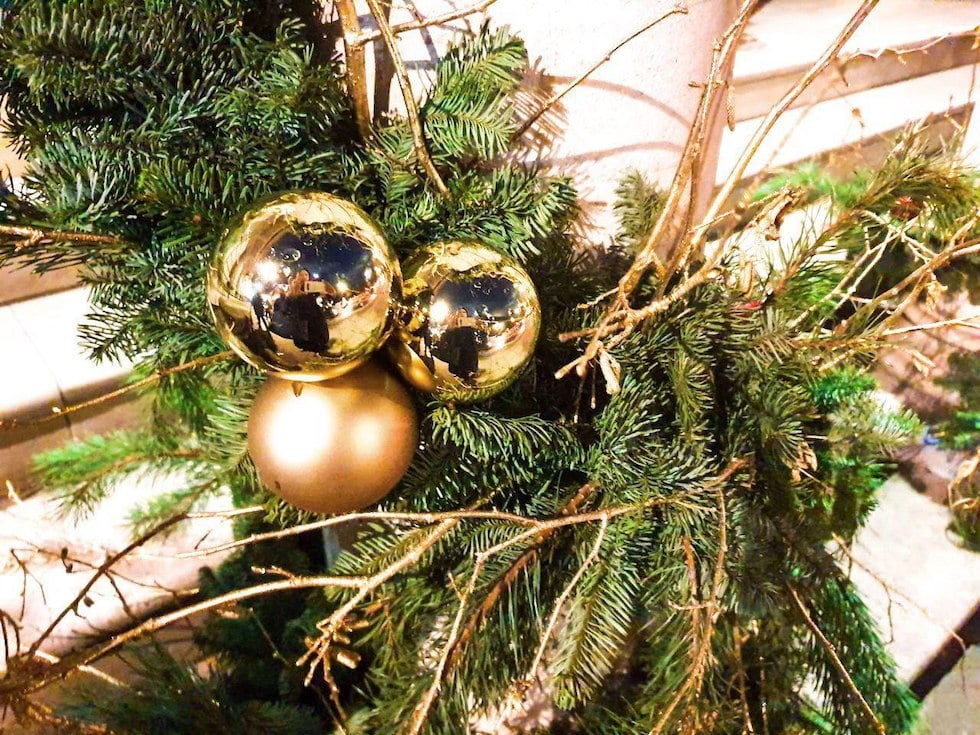 Happy And Relaxed Gift-Getting!
Last but not least, don't forget to wrap your present nicely, as those little things matter and will translate into showing the other person that you took the time to make them feel special, even if your gift was not completely tailored to them.
I hope that with my picks I inspired you or at least helped to alleviate some of the pressures that may occur during holiday season preparations. Let me know in the comments below how your gift giving went!