A Playful Pairing at The Fat Duck – 5 Reasons To Choose the Non-Alcoholic Pairing
The Fat Duck often needs no introduction. Ranked number 1 in the World's 50 Best Restaurants list in 2005, it is one of a handful of three Michelin star restaurants in the UK and is situated in the charming country town of Bray in Berkshire, England. It is run by Heston Blumenthal, the celebrity chef known for marrying the culinary arts with science and a flair for the dramatic. The Fat Duck reputation precedes itself for offering extraordinary culinary experiences in a theatrical setting.
I recently had the good fortune to dine at The Fat Duck and was mentally prepared for the evening. However as I was the nominated driver for the event, I felt a bit short-changed prior to the experience. I thought that I was going to be "deprived" of the option to choose a wine pairing with my tasting menu. As it turned out, I could not be further from the truth. Heston had me covered.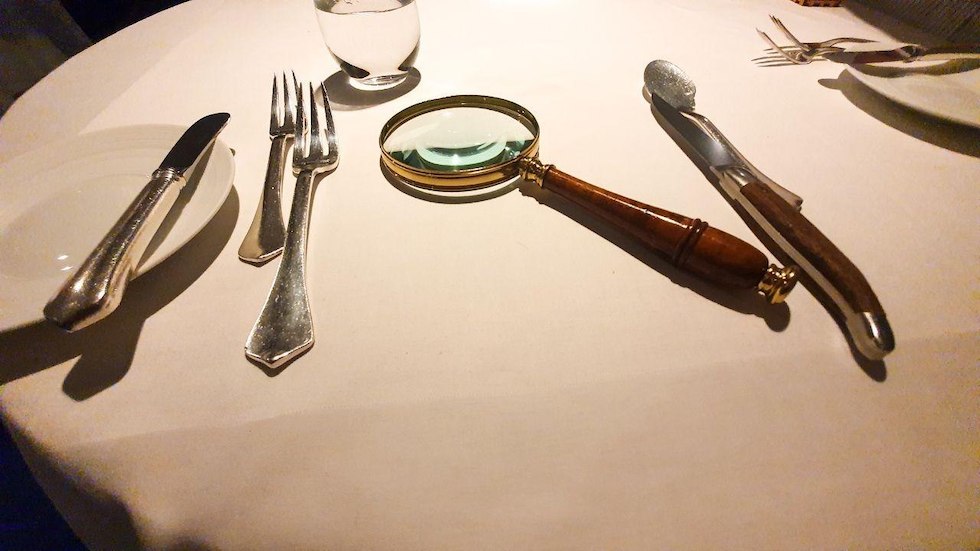 Upon arrival, I was presented with a very hefty wine list which included the pairing options to go with the tasting menu. There are five pairings to choose from, three alcoholic, one alcoholic and non-alcoholic and one non-alcoholic. Browsing through them, I stumbled across the one that had my name on it. "Playfulness" is the non-alcoholic drink pairing. It includes home-made fruit and vegetable juices, fermented teas and mocktails. I was intrigued and wanted to try all of those. Maybe being the designated driver wasn't such a bad thing after all.
1. Three-Star Drinks
I went to The Fat Duck expecting the full experience and I was prepared to be blown away. Selecting the Playfulness pairing, I was served things I never tried before. Even though the traditional wine pairings had some very nice drops on offer from various parts of the globe and various vintages, the Playfulness pairing offered liquids made by the restaurant itself. I'll take a Fat Duck-made fruit juice over many bottles of wine any day of the week!
Each drink was perfectly prepared and potent in flavour. Imagine beetroot juice with a hint of truffle earthiness, or a mandarin shrub, or a Japanese tea brewed to perfection. Not to mention the exceedingly delicate hot chocolate that contained a hint of cherry – that was, without a doubt, the best hot chocolate I've ever tasted.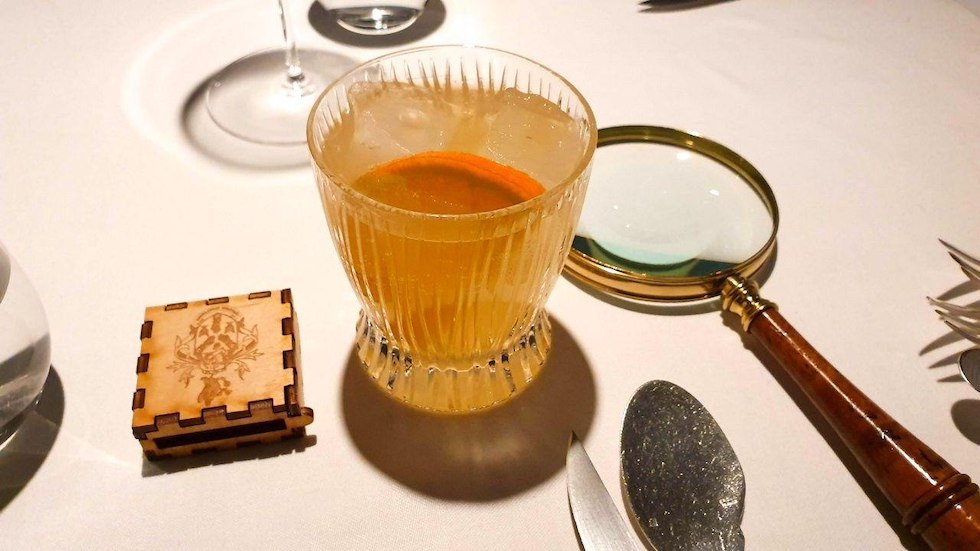 2. Value for Money
The Playfulness non-alcoholic drink pairing offered so many spectacular choices that not only matched the food to a tee (no pun intended), but they also educated me. I was introduced to many flavours which I never thought I would like. As an example I discovered that I like the kombucha tea flavour and after the experience, I ordered some for home.
The Playfulness pairing was priced at £80 and came with seven drinks to match one or a suite of dishes. To put this into perspective, the alcoholic tastings were priced as follows:
£98 for the partially alcoholic pairing consisting of 3 glasses of wine plus non-alcoholic drinks from the Playfulness selection
£155 for less known wines that still hold their own
£265 got you some spectacular wines and vintages from around the world
£750 gets you absolutely iconic and rare wines and vintages that will have even the most seasoned sommelier drooling with anticipation
The three fully alcoholic options all offer seven glasses and one of them is a sake.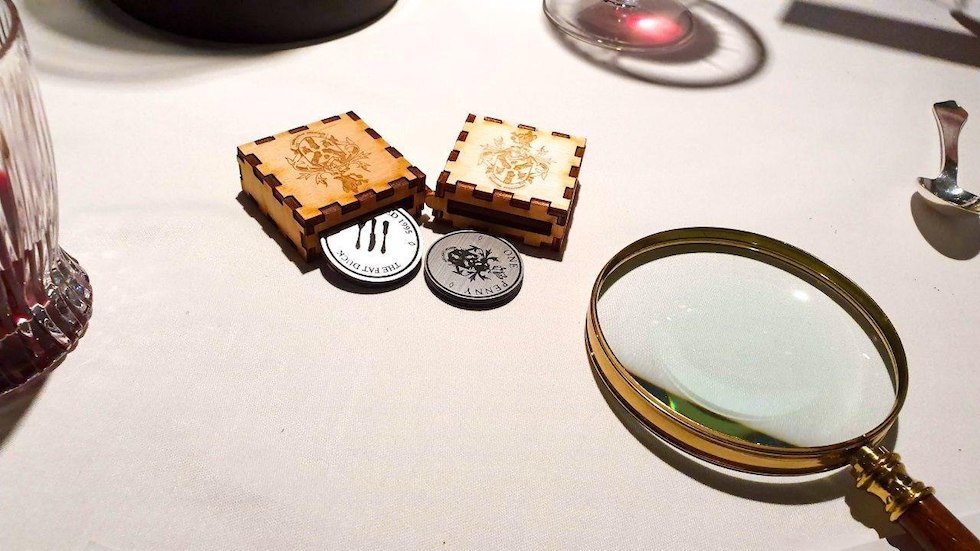 3. You Can Focus More On the Flavours
I know that at times I take it for granted that the wine paired with a dish is just going to work and enhance the meal. Of course this is precisely what it is meant to do and sommeliers work hard to ensure this outcome. However it also means that I'm starting to expect this outcome whenever I'm doing a pairing.
Having a non-alcoholic pairing not only hit different yet equally pleasing tones on your tongue compared to wine, it also made me question the taste of the food more, allowing me to focus more on the flavour of both food and drink. Given this is supposed to be a paring, I wanted to be convinced it works. Because of this doubt, I found myself analysing everything closer than I normally would. I am happy to say that I was not disappointed and in a way, it made for a refreshing new experience compared to wine pairings.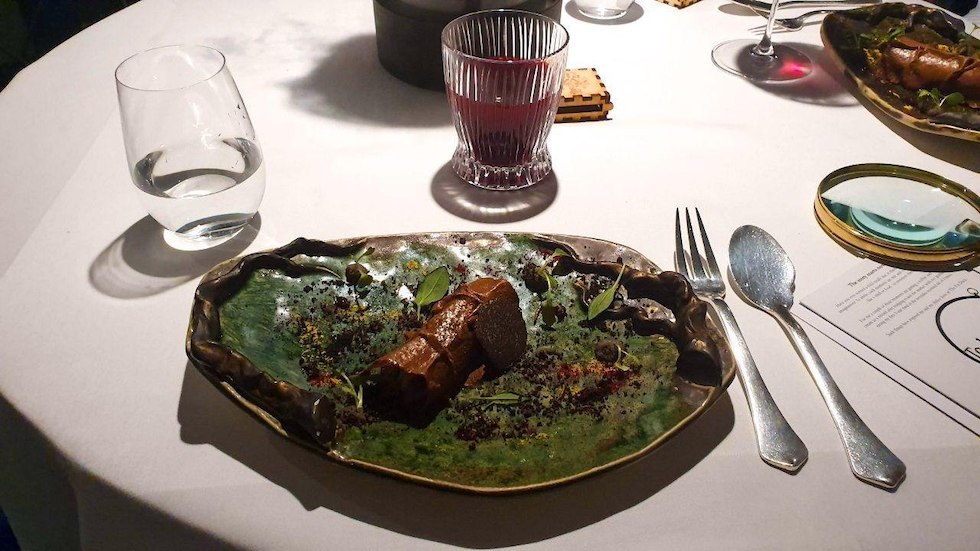 4. You Discover New Horizons
During this mind-blowing experience I discovered a lot of new flavours. I am adventurous when it comes to food and I will try anything (at least once). Leaving the restaurant, I was richer in the knowledge that I like kombucha, beetroot juice can be delicious and the hint of cherry is heavenly in a hot chocolate. Next time I want to impress my guests at a dinner party, I know what non-alcoholic drink I can introduce them to.
While the wines and sakes on offer are, of course, all amazing and do their job perfectly well, there was something a bit more adventurous and exploratory with the non-alcoholic drinks. The team at The Fat Duck had to work that little bit harder to find and create flavours in drinks that match their food rather than rely on the knowledge of alcoholic drinks from sommeliers. Knowing that such amazing concoctions are possible, it's starting to inspire me to try my own creations at home and may do the same for you, too.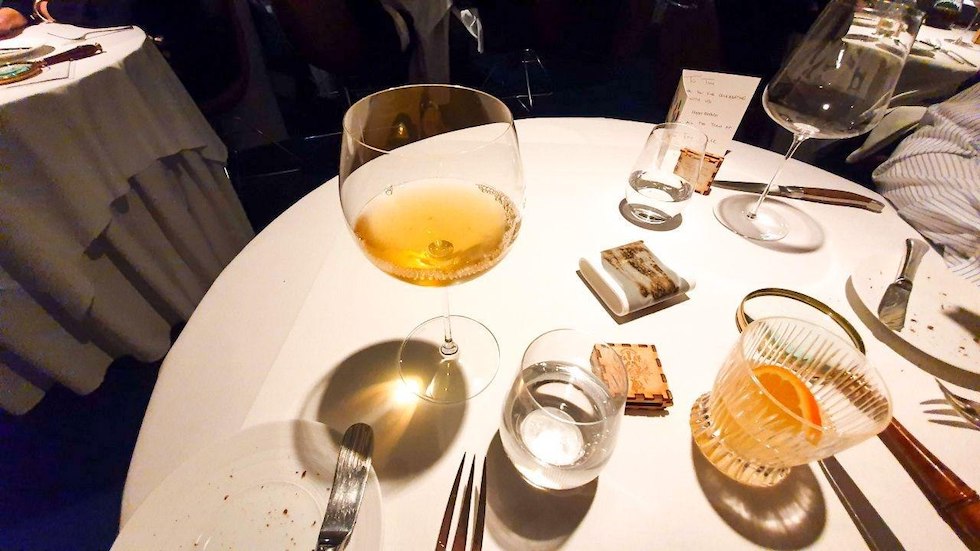 5. You Can Drive Home
Having avoided any alcohol, I was able to hop in the car and drive home with a clear head. Given Bray is not quite so well connected to public transport, this is a huge benefit if you are living and staying elsewhere in the UK.
Hugely inspired by the immense talent of Heston Blumenthal and his team, their limitless creativity and unmatched imagination, my taste buds were dancing with delight and I was educated about new flavours. I had no regrets about "missing" the wine pairings and will now seriously consider more non-alcoholic options in the future. That night I drove home very content with my "Playfulness".
To Sum Up
The Fat Duck is a once in a life-time experience. It pushes the boundaries. It presents flavours in a completely new and unexpected setting, shape and form and does it with ease and huge skill and all while telling a story and guiding you through an experience. Having tried the non-alcoholic pairing made me appreciate the genius on yet another level. I seemingly chose the "cheapest" option yet I felt that I got the best value from it.