Valentine for Valentine's – Staying at Vineyards for all the right reasons
This Valentine's Day, we will be enjoying an incrediably good red wine from the Bordeaux region called Valentine par Valentine. This wine comes from a relatively small producer in the Cadillac region of Bordeaux called Chateau Lamothe de Haux. At Chateau Lamothe they produce a few thousand bottles of wine each season ranging from sumptious reds to crisp whites and a sweet Sauternes-style semillion. Being in Bordeaux, they naturally do an amazing Claret, too.
Their wines are definitely delicious, priced at a fair point and can be enjoyed on numerous occassions with various pairings. However what stands out for me about Chateau Lamothe de Haux is the place itself. The main Chateau is a guesthouse available for rent (either directly or through AirBnB) that can sleep up to 14 people (including bunk beds for children). The 16th Century French manor house has all the trimmings you would expect, from a large dining table, fully equipped rustic kitchen and a billiard room. However it also has a lot of the mod-cons and in summer, the outdoor terraces with BBQs and swimming pool are ideal for a group of people.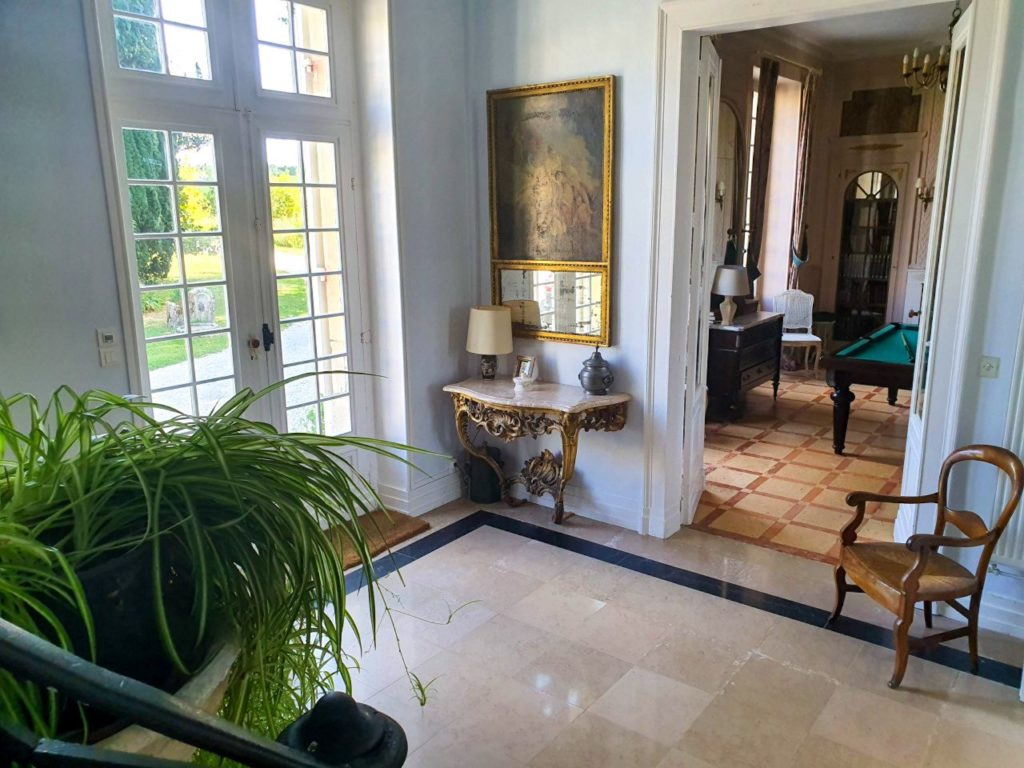 Add to this the warmth and generosity of the owners who are more than happy to give you a tour of the property, including the old limestone quarry caves that are now used to store all the wine. Capped off by a tasting session of the property's different wines and you get the impression that you are visiting old friends that just so happen to have a lot of wine on offer.
Combining these elements – a functioning vineyard, warm hospitality and amazing accommodation – means that for those into their wines, there really is no better way to take some time off. And given that vineyards tend to be clustered together, being based in the middle of one is also a perfect way to tour the neighbouring vineyards and visit their cellar doors for tastings and purchases. No need to worry about leaving eary to get back to the big city.
As the saying goes in the wine industry, wine is never produced in ugly regions. While vitners and geologists will argue that it's do with the terroir and minerals and the like, I secretly suspect they just enjoy the scenery and the sunshine like the rest of us! Whatever the reason, wine is grown and produced in some of the most beautiful parts of the world that are worth visiting in their own right.
While visiting these amazing locations, try and find a vineyard that also does accommodation. They are, quite surprisingly, not that common so you may need to search thoroughly. Wine tours, however, are quite common and generally they'll be more than happy to pick you up from your vineyard (and the chances of making a stop there are quite high, too!).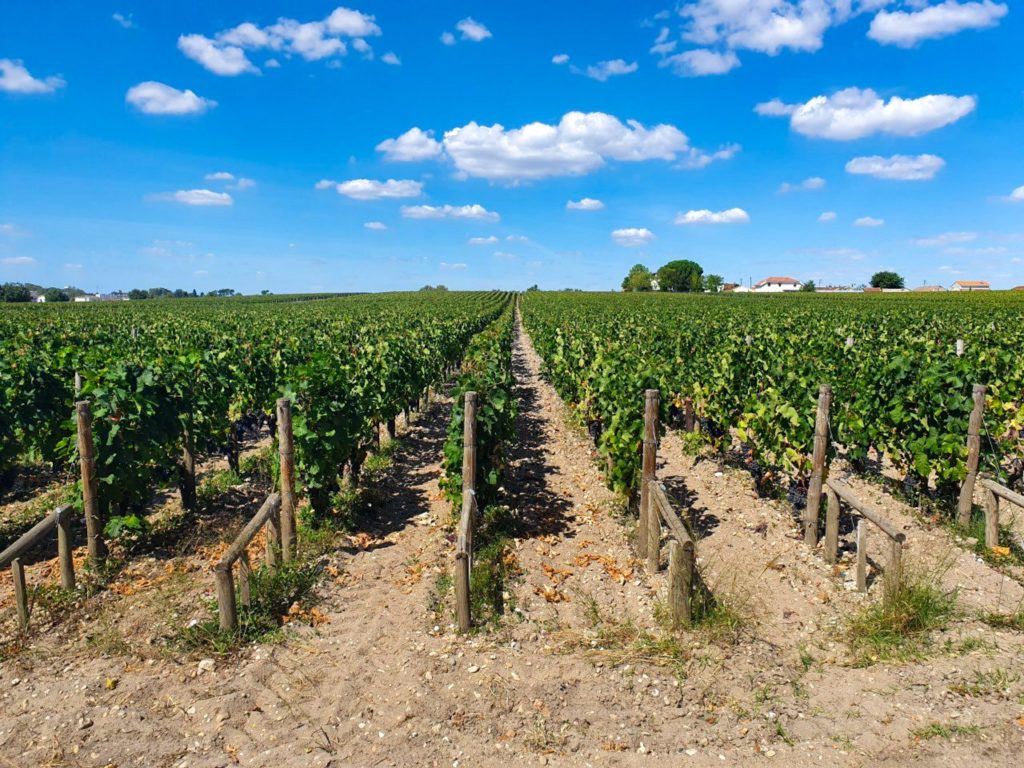 It's hard to go wrong when staying in the middle of a vineyard. We've had the good fortune of doing this in places such as Bordeaux, Yarra Valley, Strasbourg and Clare Valley and every time it's been an enjoyable experience. When we get to travel to a wine producing region, we always try and find a couple of nights where we can stay in the middle of it.
These stays are not only memorable and educational, but it's the perfect place to pick up some amazing wines that you simply would not have heard of, and all at amazingly low cellar door prices. Recently I saw a glass of Clare Valley Riesling available for £28 at a top restaurant. That same bottle was available for £8 at the vineyard. Granted there's the cost of the flight and accomodation on top, but if you're going to be in that region it's a crime not to take advantage of that fact.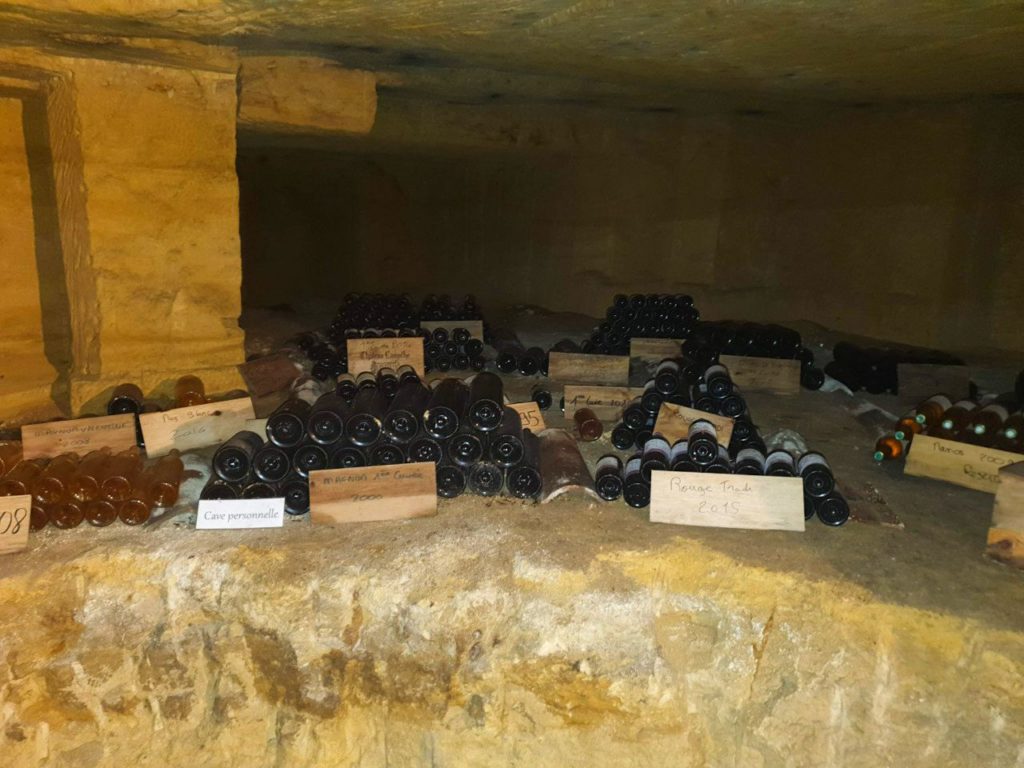 This is why we're still in possession of a couple of bottles of Valentine par Valentine; saved up just for Valentine's Day. Opening the bottles and reliving the fond memories while planning our next adventures is made that little bit more special knowing where the wine came from and meeting those who created it. This feeling cannot be created from what's bought in a store, no matter how nice the wine is.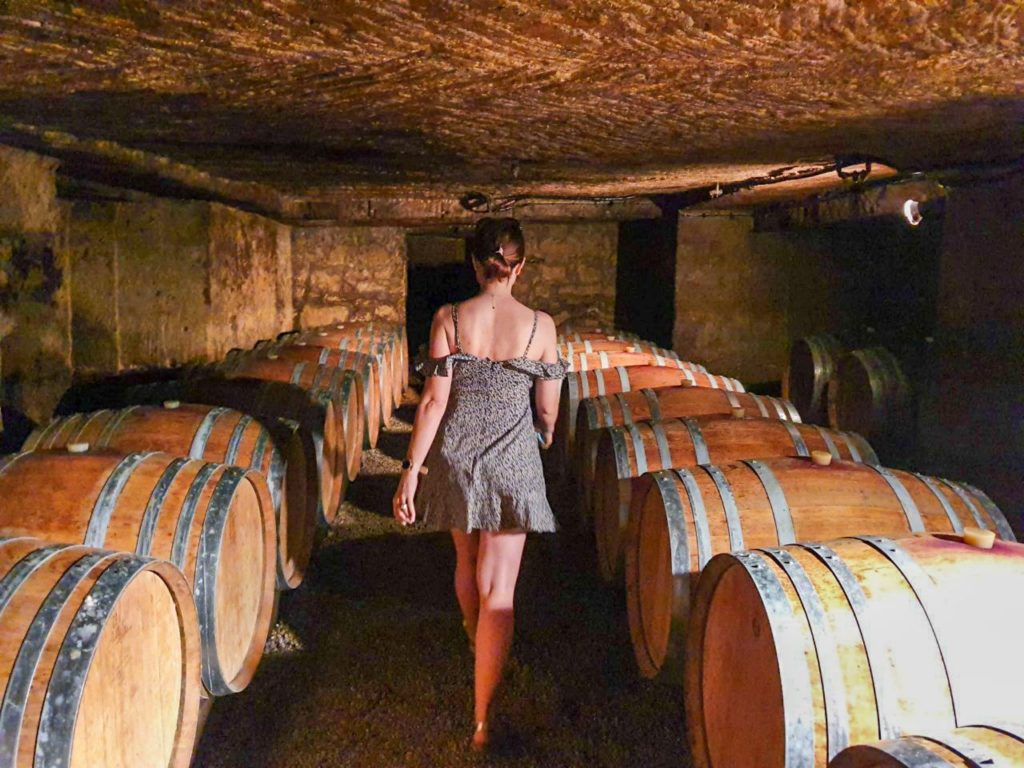 Next time you're planning a holiday to somewhere nice in the world, take a look at the numerous gorgeous locations around the world that produce wine. If you've not been, or been to a wine region but not stayed there, then I encourage you to look into options and take advantage of the scenery, the hospitality and of course, the wines.