Airport Convenience
Arriving at the airport after a long-haul flight is the final hurdle you need to jump in any journey. Airports, especially the big hub airports like London Heathrow, Dubai, Hong Kong and New York's JFK, can be large confusing affairs that can take time to navigate through with lots of walking and, more often than not, lots of queueing.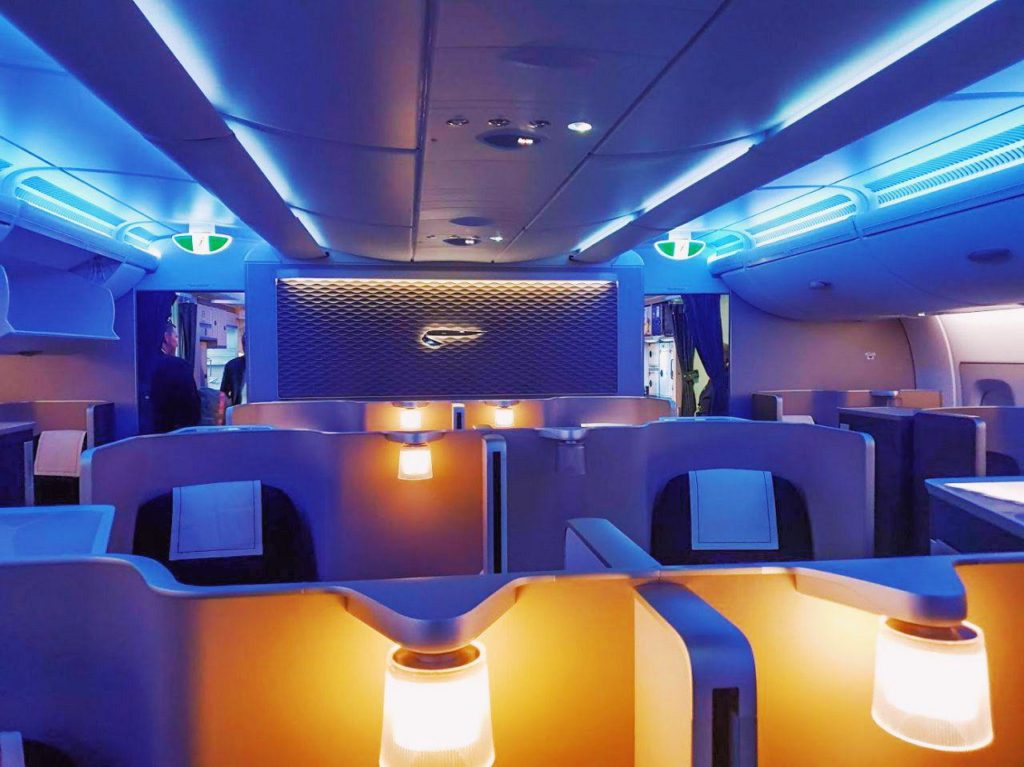 It is not uncommon to spend upwards of three hours upon arriving at the gate to leaving due to the terminal layout and queueing for immigration. That's three hours less towards your business meeting, holiday or spending time with family and friends. In this day and age of common long-haul travel we've come to accept these delays as being part of the journey. A journey that turns a seven hour flight into a 10 hour trip.
So how can we avoid this? Surely there are options out there to make our lives easier? As it turns out, there are.
Some of the larger airports offer services such as London Heathrow's Heathrow VIP offers guests a private lounge with a personal shopper, chauffeur to and from the aircraft and in the ultimate queue-busting perk, immigration and security come to you and are done within your lounge. Designed more for celebrities and other public figures, the roughly £3000 price tag may not be complete value for money, but is definitely up there in the "cool" factor.
For a more economical option when flying into the US, it's worth looking to depart from a TSA pre-clearance airport. Certain airports around the world allow you to clear customs and immigration at your departure airport, thus landing in the US as a domestic passenger and avoiding international queues. Notably the BA001 flight from London City, through Shannon, Ireland (for TSA pre-clearance and refueling) into JFK domestic takes less time, curb to curb, than a direct flight from London Heathrow to JFK arriving as an international passenger.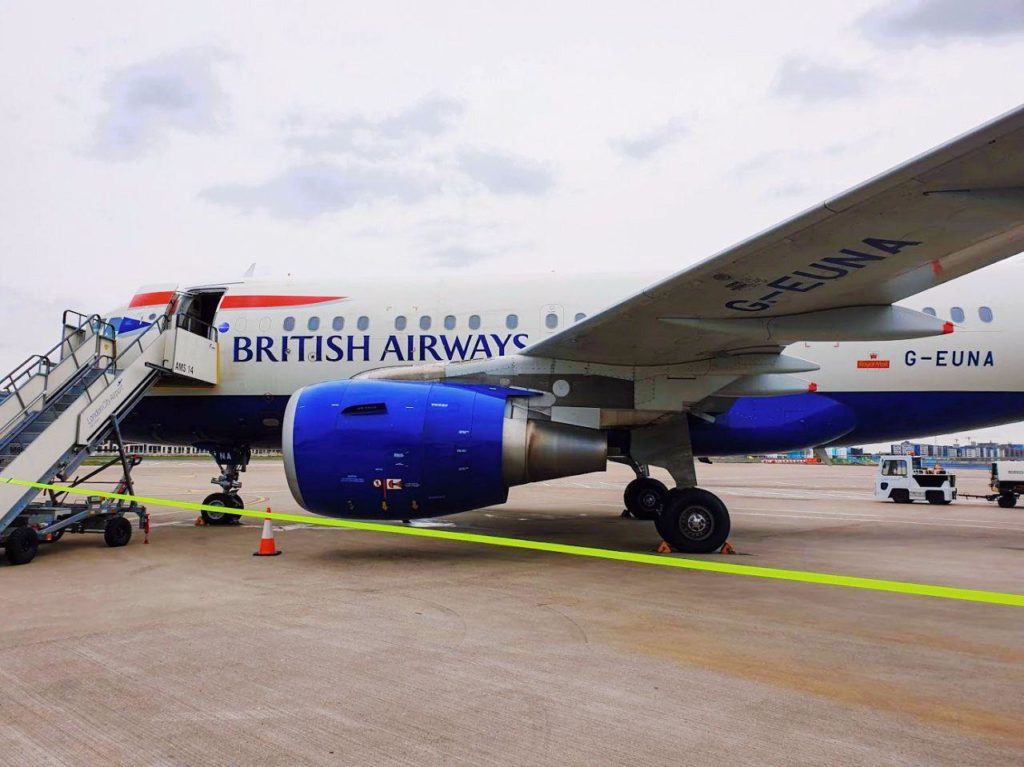 Somewhat more uniquely, hotels can offer, in concert with the airport, escorting and baggage services right from your arrival gate. We had the pleasure of trying this one out when landing in Hong Kong on BA31 from London. We were staying at the phenomenal Mandarin Oriental The Landmark and one of their add-ons was an Airport Transfer Service from the airport to the hotel. For two passengers to be driven in a current model S-class Mercedes the price was HK$1350 or around £136. Ok, so I've paid less for airport transfers and I'm sure an Uber would have been a quarter of the price. However there was something in the offer that intrigued me and made me order it…
As part of the transfer service, it included what The Landmark called a "VIP Meet & Greet Service". To quote the MO for this service:
"To ensure a seamless arrival, your personal Airport Concierge will welcome you at the aircraft arrival gate. From the gate, your personal buggy will drive you straight through immigration and customs to the arrival hall where we will assist you with your transportation arrangements."
Knowing that Hong Kong airport is huge, and immigration queues can be quite lengthy, this was too good not to try. And am I glad we did it!
To start with, we were met by a very affable chap holding a sign with our name right after the jetway. That's right, as soon as we deplaned and walked through the jetway to the terminal proper, we were greeted. Our escort took us to a golf buggy that we hopped onto and away he sped like it was a Formula 1 race. We were driven straight to immigration which is normally a 30+ minute walk in just under five minutes. At immigration we were whisked into a shortcut queue and waited for about 15 minutes in total to be seen. The queue otherwise would have at least been an hour, most likely more.
Our guy was then waiting for us on the other side with porters in tow ready for our bags. As we identified each of our bags, they were dutifully and carefully lifted off the baggage reclaim and placed on the trolleys. We then faced what, on the night, appeared to be a very active Customs checkpoint. We could see that a number of people had been pulled aside and were being checked. As we approached, the previous group had cleared and as a Customs Officer walked up to approach us, our guide barked something at him (my Cantonese is shocking, but the inference was clear) and we were instantly waved through.
Throughout this journey, our escort was on the phone with the driver to ensure that he was readily accessible and we knew where to go. This happened flawlessly and without skipping a beat we walked straight to our gleaming S-class Mercedes, our bags loaded in the trunk and off we went.
Having a moment to relax in the car and take stock of what was, at least for us, a first-off experience, we could not believe how well co-ordinated the whole affair was. As promised, it was a seamless experience from aircraft to car. What should have taken anywhere from one and a half to two hours took us around 20 minutes.
Surprisingly, this level of seamless service continued. Apologising profusely, our driver asked if he could make a call to the hotel to let them know our estimated arrival time. Sure enough, as soon as we pulled up to the front doors the Customer Services Manager was standing there ready to greet us. We were whisked straight to our room where the check-in was performed. No queues, no waiting for the desk to find our reservation and double check everything. Everything was planned, prepared and executed amazingly well.
With our luggage arriving to our room minutes later, we could finally kick back, relax and absorb what had just happened. Breaking it down to be £68 per person, we had what could be considered an Uber Black/Lux car from Hong Kong airport to Central on Hong Kong Island (a 30-40 minute drive) and a massively expedited journey through the airport saving us, quite literally, hours. Given how successful this was (and by the time of departure, how many new bags we had), I had no hesitation in ordering this to go back the other way!
Value can be found in the strangest of locations. For us, we found it in the journey through a large international airport that allowed us to get to bed sooner, recover from jetlag quicker and explore more of Hong Kong the following day. When your time is limited and you've already spent a lot to get this far, then anything that can maximise the time you spend at your destination surely must be worth it.