VIP Weekend – by Aspiring Snob
At Aspiring Snob, we have a few fundamental beliefs. They include luxury that is value for money (as opposed to alleged luxury for cheap) and education on some of the finer things in life. Having had the good fortune of experiencing some amazing places, as well as those to avoid, we have put together a programme that combines these two fundamental beliefs that is ideal for the aspiring snob in all of us.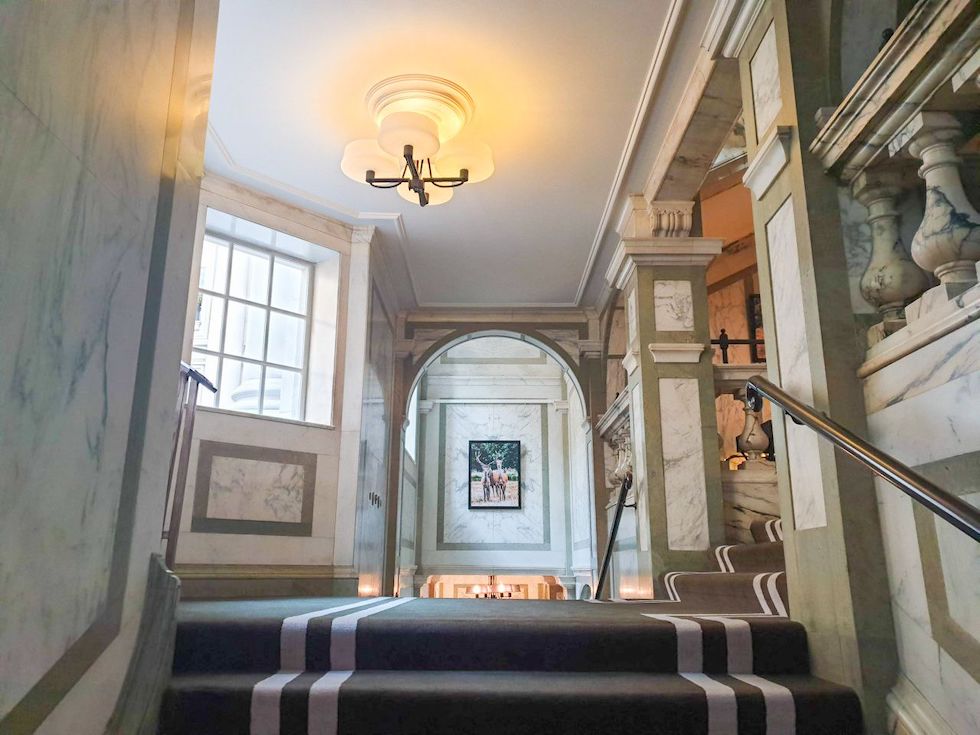 We are beyond excited to present our VIP Weekend offering. We want to take you on a weekend in and around London to not only experience some of the greatest and most exclusive venues in town, but to also get behind the scenes with experts in their fields and improve your knowledge and understanding that can ultimately lead to even further enjoyment of your favourite foods, wines and hobbies.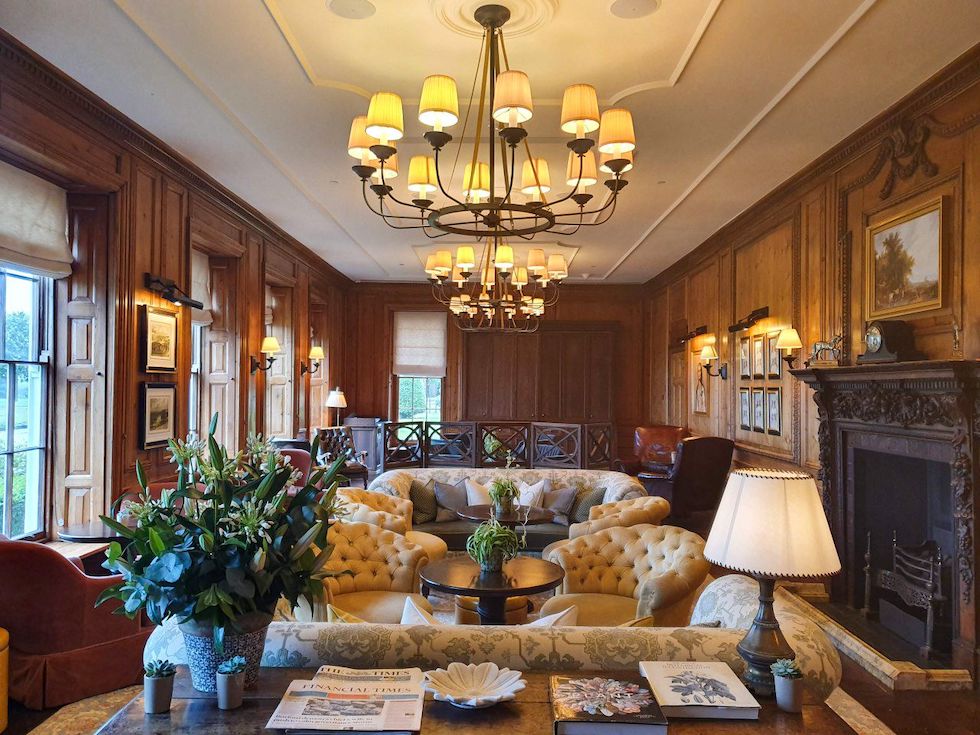 Our carefully curated itineraries include Michelin star and world-famous restaurants, master sommeliers and experts in areas ranging from spas to cheese to afternoon tea. While providing plenty of freedom to explore London in your own time, we will arrange accommodation, most meals and educational activities over your weekend. Not only will you come away both entertained and relaxed, but you will also pick up knowledge and experiences that will last you a lifetime.
We are currently offering two packages – The Finer Things in Life and Quintessentially British. Each package will include at least one night's accommodation with breakfast in a 5-star hotel, dinner at a famous Michelin star restaurant, lunch at an exciting and relevant local venue as well as relaxing and educational activities run by experts in their fields.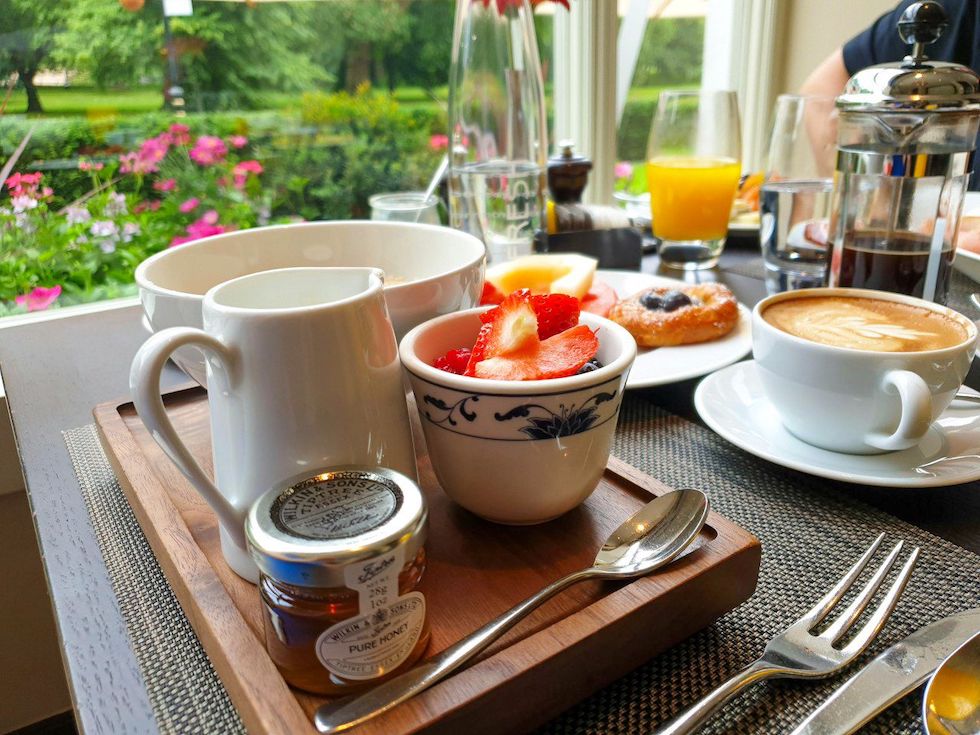 You will be met and guided by your Aspiring Snob hosts who will accompany you throughout the days to provide guidance and answer any questions. They will assist you in focusing on what's important – you and your time.
Places in each package are severely limited. To enquire and learn more, please visit our VIP Weekend page or contact our Team to talk to them directly. Should you wish for something custom, please don't hesitate to contact our VIP Weekend Team and utilise their knowledge and experience to help create your own custom itinerary.