Bib Gourmand – Michelin's distinction for value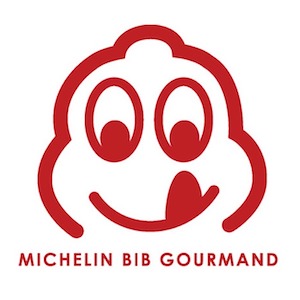 As Michelin have just released their updated guide for 2020 (the UK and Ireland version can be found here), an event which in some circles has as much anticipation and glamour as the Academy Awards, I decided to take a look at what I felt was an under-appreciated category in Michelin's Guide – the Bib Gourmand.
I feel that most of us are familiar with Michelin's stars system; rating restaurants from one to three stars. These stars are what Michelin calls "distinctions" and they also have two more ratings: Bib Gourmand and Michelin Plate. The Michelin Plate is to mark if a restaurant has "quality food" and is often the starting ground for a restaurant to eventually try and earn a star. However for me, the Bib Gourmand is more interesting…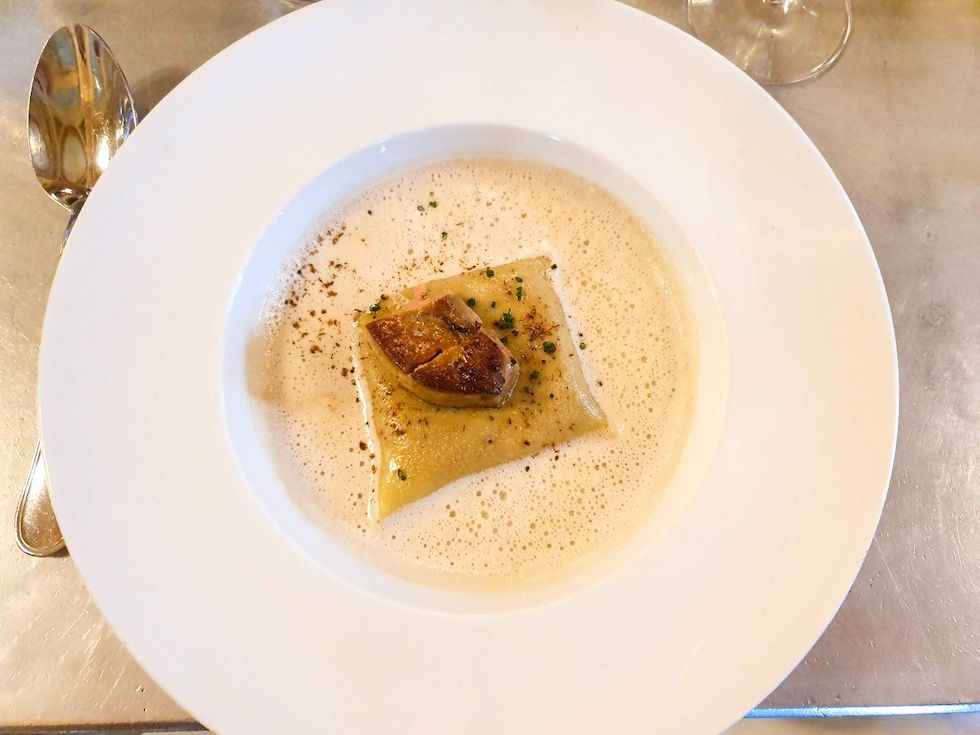 Named after Bibendum (commonly known as the Michelin Man), to get a Bib Gourmand distinction a restaurant must not only serve excellent food, but it must do it under a certain price. This is in stark contrast to starred restaurants where a tasting menu can set you back hundreds of pounds. And it is here that you can find some amazingly good value for money restaurants.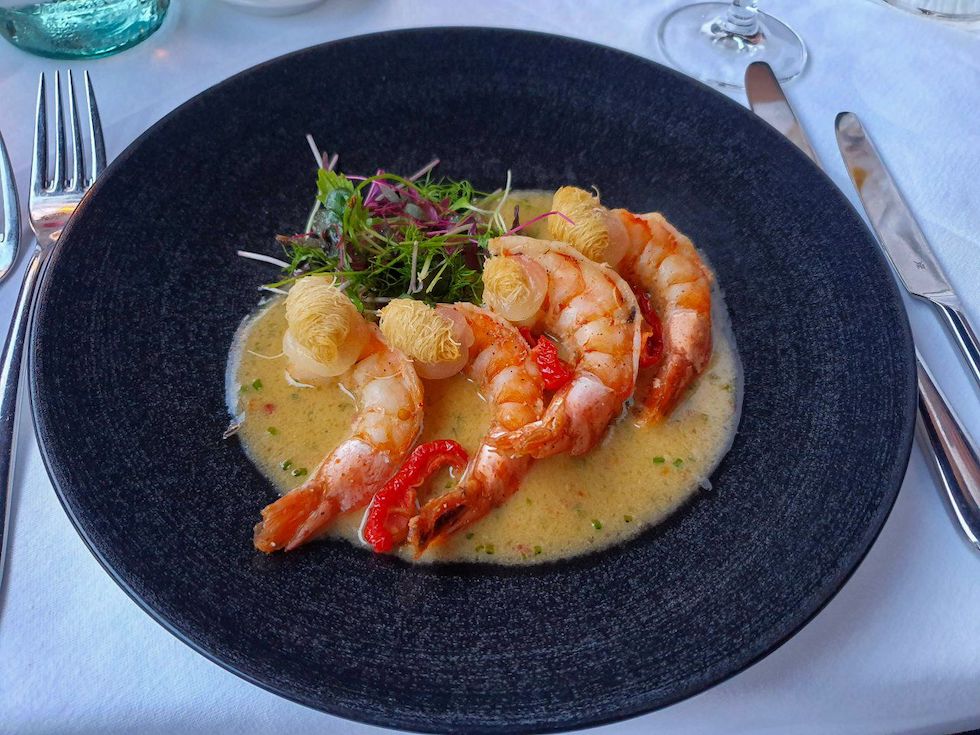 The price cap varies by country and is determined by the Michelin Guide according to a number of factors that remain secret. However in the UK it is £30, €35 for most European countries and around $40 for most of the US. It's worth noting that in the UK and Ireland, there are less Bib Gourmand restaurants than there are starred restaurants. To me that speaks volumes that it is difficult to find great food at such a reasonable price, and Michelin have done the hard work and found them for us.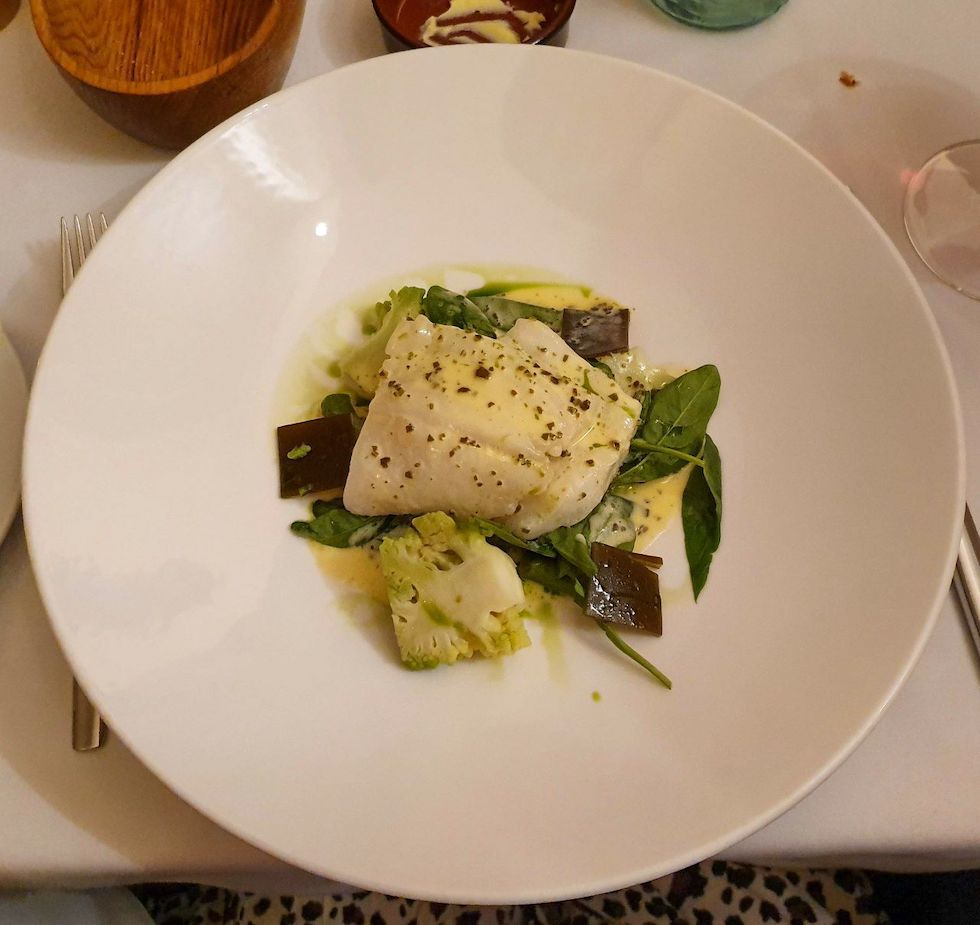 Bib Gourmand restaurants vary from fine dining to casual dining and even pubs. If you are on a budget but still want to appreciate good food – and potentially experience an eventual starred restaurant – then you should look for the nearest Bib Gourmand restaurant near you (UK version) and try it out. With a price point we can all be happy about, and with Michelin's mark on the food quality, you can't go wrong at restaurants with this distinction.